3 tags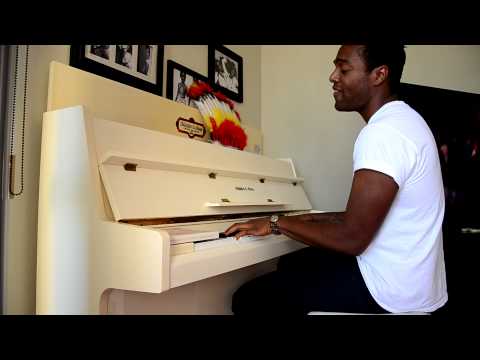 Vintage Youth.: Two Mix Tapes you should download: →
vintageyouthlife: I never really was into mix tapes but here recently, I've been giving the underdogs a chance and from what I'm hearing they are FAR from underdogs. These two mix tapes actually sound better than some popular artist albums and I hope this is the beginning of a successful journey in the music…
Real Austin Brown: ThisIsRnB Reports 13 New... →
realaustinbrown: The R&B blog ThisIsRnB released an article today called "13 New Artists To Watch in 2013." Among the list of 13 was Austin Brown. "Austin Brown caught national attention last year when he premiered the video for his buzz single, "Menage A Trois," on BET's '106 & Park' and became a…
3 tags
4 tags
Jackson Magazine 2012 edition | exclusive...
Jackson Magazine 2012 edition is currently in print and will be available for shipping by late January. Jackson Magazine 2012 collector's edition is a full color A4 format 40 pages exclusive in English published by Jackson Source. The new edition includes Jackson Telegraph (news headlines of 2012), articles on 25th anniversary of BAD album and tour, The Unity Tour, The Jacksons at Night of...
4 tags
4 tags
4 tags
Austin Brown's "Highway To The Sky": Idolator...
Three days ahead of Austin's Highway 85 mixtape part one release, Idolator offers the premiere of the song "Highway to the sky". Check it out and spread the word about Highway 85 coming on Christmas Eve! 
4 tags
4 tags
3 tags
@AustinBrown to perform at #Tubeathon Holiday...
Austin will perform Tube-a-Tweet-Thon Holiday Spectacular, airing live on December 13th on www.YouTube.com/WhatsTrending from 6-8pm Pacific. The 1st annual holiday will bring together a collection of celebrities, musicians and the world's biggest stars on YouTube reaching every corner of the online community and a combined audience of tens of millions for a night of comedy acts, musical...
4 tags
5 tags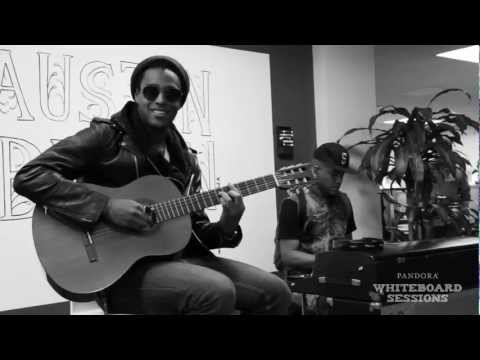 4 tags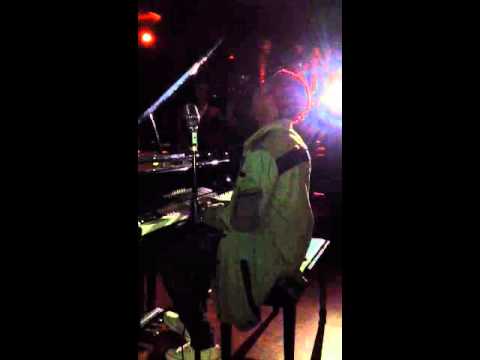 4 tags
4 tags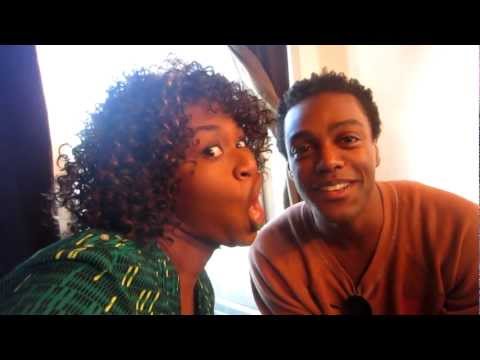 5 tags
4 tags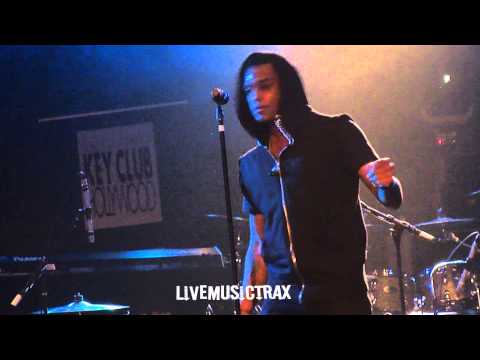 5 tags
4 tags
First part of @AustinBrown #Highway85 mixtape will...
Highway 85 will be a mixtape in three series and will be downloadable on Austin's official website. The first mixtape that will be out on December 24th will have a lot of the songs everyone's heard already, but there will also be two new ones that one's heard before! The second part of the mixtape will will follow probably in February 2013. Get ready and spread the world! 
5 tags
2 tags
4 tags
2 tags
3 tags
4 tags
@AustinBrown performs @MySpace live on November...
Along with Grammy Award winning singer, songwriter, producer and actress Ciara Austin will be performing live in Los Angeles on November 19th at the Key Club in West Hollywood! MySpace also has a contest for a chance to win a flyaway to this event. 
7 tags
4 tags
6 tags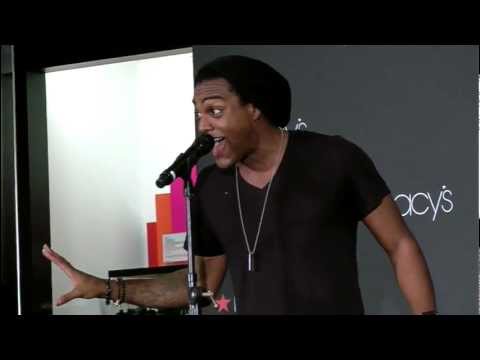 5 tags
Check out @AustinBrown interview with @EssenceMag →
Austin's interview with Essence Created on Wednesday, 17 October 2012 09:54 ESSENCE.com's "New and Next" column spotlights the brightest new talents we think you should know. This week they meet Austin Brown, who is working hard to create his own spotlight and not live in the shadows of his famous uncles. His debut single "Menage A Trois" boasts a fresh...
11 tags
5 tags
@AustinBrown supports "Touching Ourselves?!"...
Check out Austin's video and story in support of Touching Ourselves to encourage people ot get checked, stay healthy and prevent Cancer. 90% of cancers are curable if caught in stage one, why the hell aren't you looking for them?! Touching Ourselves! is a self exam video contest presented by Fuck Cancer and Funny or Die. Together we're calling on comedians and early detection ambassadors to create...
4 tags
5 tags
4 tags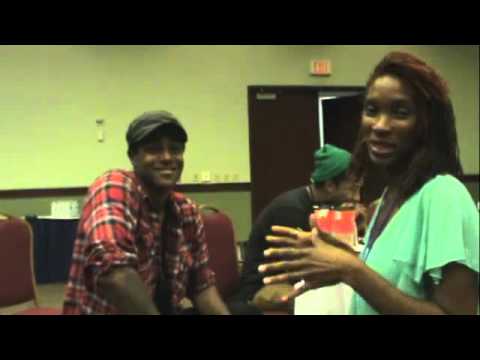 3 tags
6 tags
Watch
Watch @AustinBrown on BET @106andpark from yesterday's episode! 
5 tags
5 tags
3 tags
5 tags
@AustinBrown performs at Brockton Rox Summer...
Austin is performing this Saturday September 8th at Brockton Rox Summer Concert Series 2012 at Campanelli Stadium in Brockton, Massachusett. Showtime is 7 pm and the concert is produced by Sydney Devon from TheCoolTV. 
4 tags
3 tags
6 tags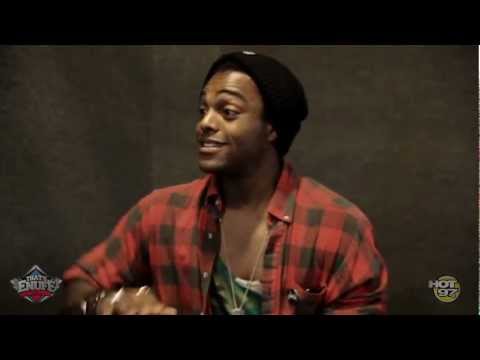 5 tags
5 tags
ABC News Radio interview: @AustinBrown Emerges...
Being the nephew to the late King of Pop Michael Jackson and son of Rebbie Jackson could be intimidating for some, but not Austin Brown.  The singer, whose recent single "Ménage à Trois" is generating some attention, tells ABC News Radio that he's focused on creating his own path and bridging musical generations.  Growing up in the famous family, says Austin, "[Music] was...